Our natural and Biblical holistic wellness megaplex offers ancient artistry through modern methods.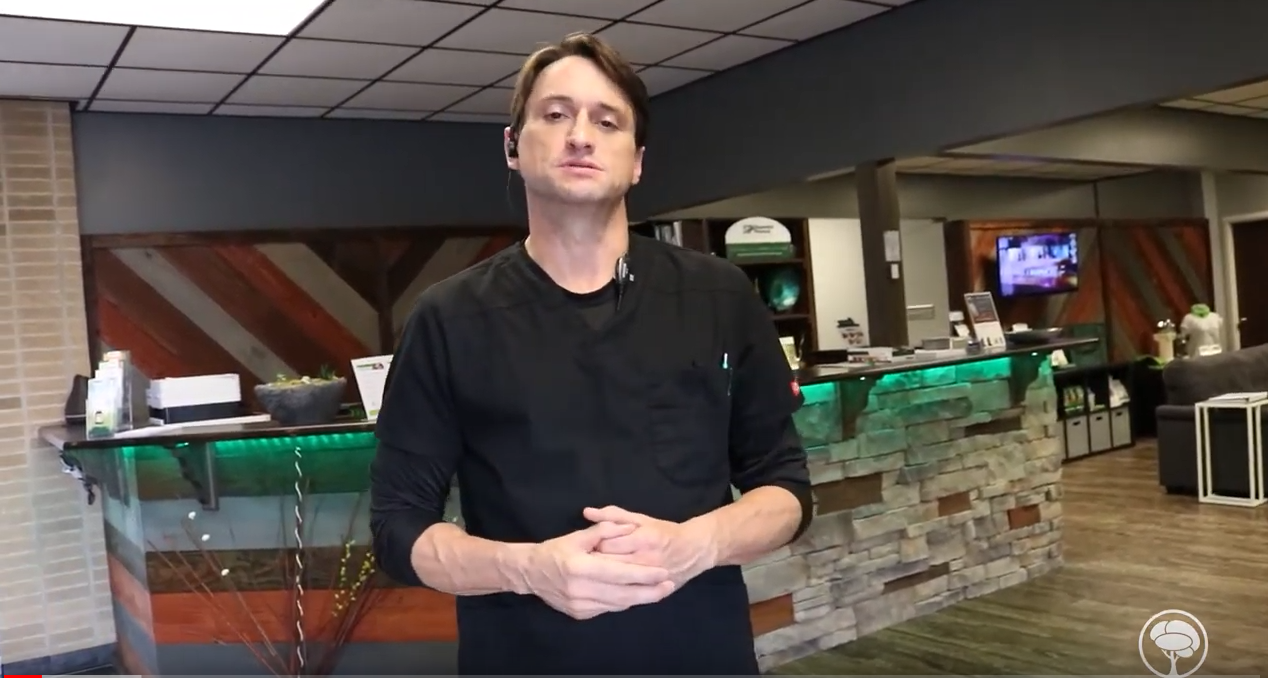 We started out in February 2014 in a 1200 square foot office on Peerless Road in Cleveland, Tennessee. There were three mandates:
Have no sign.
Use no advertising.
Hire only patients.
While counterintuitive to most business models, this approach worked simply because we consider Divine Design Natural Health to be not just a business but a ministry. The term we've aptly adopted now is a "businesstry." We know you'll see why.
Since January 2018, we have occupied a 5000 square foot office located at 3800 Keith Street NW in Cleveland, Tennessee. We are located inside the Majestic Building just north of White Wing Christian Bookstore. The blue awning points the way to the beginning of your natural healing journey.
"Saving lives ahead of time." – Dr. Brett Spradlin