Encourage Happier Living with Nutrition Response Testing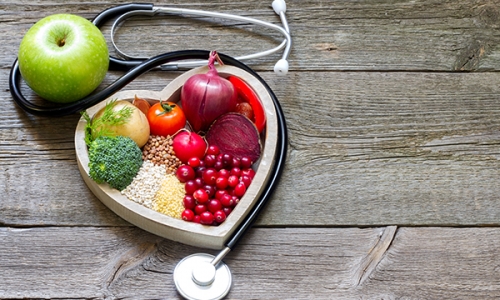 Everyone feels a little happier when their body feels comfortable, and Divine Design Natural Health can encourage your body to feel better through nutrition coaching and nutrition response testing. Often a good indicator of what nutrition the body is lacking or other underlying problems, nutrition response testing is Divine Design's way of finding the problem areas of your body and working through solutions to solve them.
Find the area
Through different methods of nutrition response testing, Divine Design Natural Health can pinpoint which part of your body is in need of attention. Through a thorough examination, our team determines where in your body needs help, such as detoxification, additional nutrients, and more. With years of experience working with different patients, our nutrition response testing is sure to find your areas of concern, so we know how to proceed effectively.
Diet appropriately
Once we find the problem area in question, the answer may lie in what your daily food intake looks like. Often, our patients think that because they are eating regularly, they are eating healthily, but this is not always the case. The food that we eat can heavily affect our daily health and our body's responses, so Divine Design Natural Health helps you plan out meals and keeps track of your health from those meals with nutrition coaching. With your help, everything with your diet we keep an eye on to help us get a better idea of why your body is responding the way it is. Then, from these results, we help to make a dieting plan that works to improve your overall health by helping ensure you get the right amounts of daily vitamins, energy, etc.
Through affordable, effective, and natural solutions, Divine Design Natural Health assists everyone who comes through our doors with the care they need to improve overall health. Schedule your visit with us to get started on your nutrition response testing today!