Find Wellness at the Source with a Naturopathic Doctor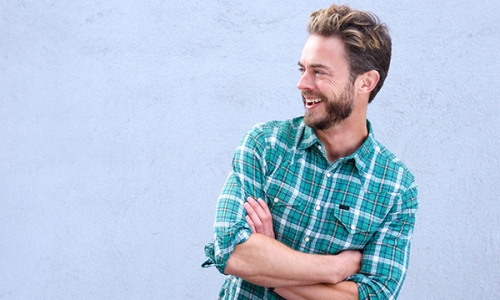 When you're suffering from either acute or chronic illness in one way or another, trust a naturopathic doctor to help you find the source of you pain and return your body to its "natural state" to live more comfortably. Divine Design Natural Health has professional chiropractors and an experienced naturopathic doctor that can help you focus in on your health problems and figure out the primary cause of your pains. Identifying the underlying cause of illnesses is our specialty, so trust in us to help you find wellness.
Getting rid of obstacles
Often times, there are very specific things in someone's life that can trigger the negative health response that they are experiencing. At Divine Design Natural Health, we focus on these problem areas to help individuals understand the causes of their pain so they may more actively stop the cause and live a more healthy life. These obstacles can be something that patients don't think about in their day-to-day lives, such as a poor diet, chronic stress levels, or physical stressors. We'll help you find a routine to change your usual behaviors and help to reduce or outright remove the negative impacts on your health.
Natural healing process
When focusing on your wellness, your naturopathic doctor at Divine Design Natural Health focuses on stimulating your body's self-healing mechanisms first. There's no better way to begin the healing process than through the body's natural systems, and Divine Design's therapies help to stimulate these curative abilities you naturally possess to overcome ailments. Some of the services we provide to assist with this are chiropractic work, nutrition coaching, detoxification, and more.
More than just a business, Divine Design Natural Health can help you find the natural healing solutions you've been looking for. Schedule with our naturopathic doctor today and start your journey toward wellness!